CHECK FOR UPDATES ON THE NEXT GOLF TOURNAMENT!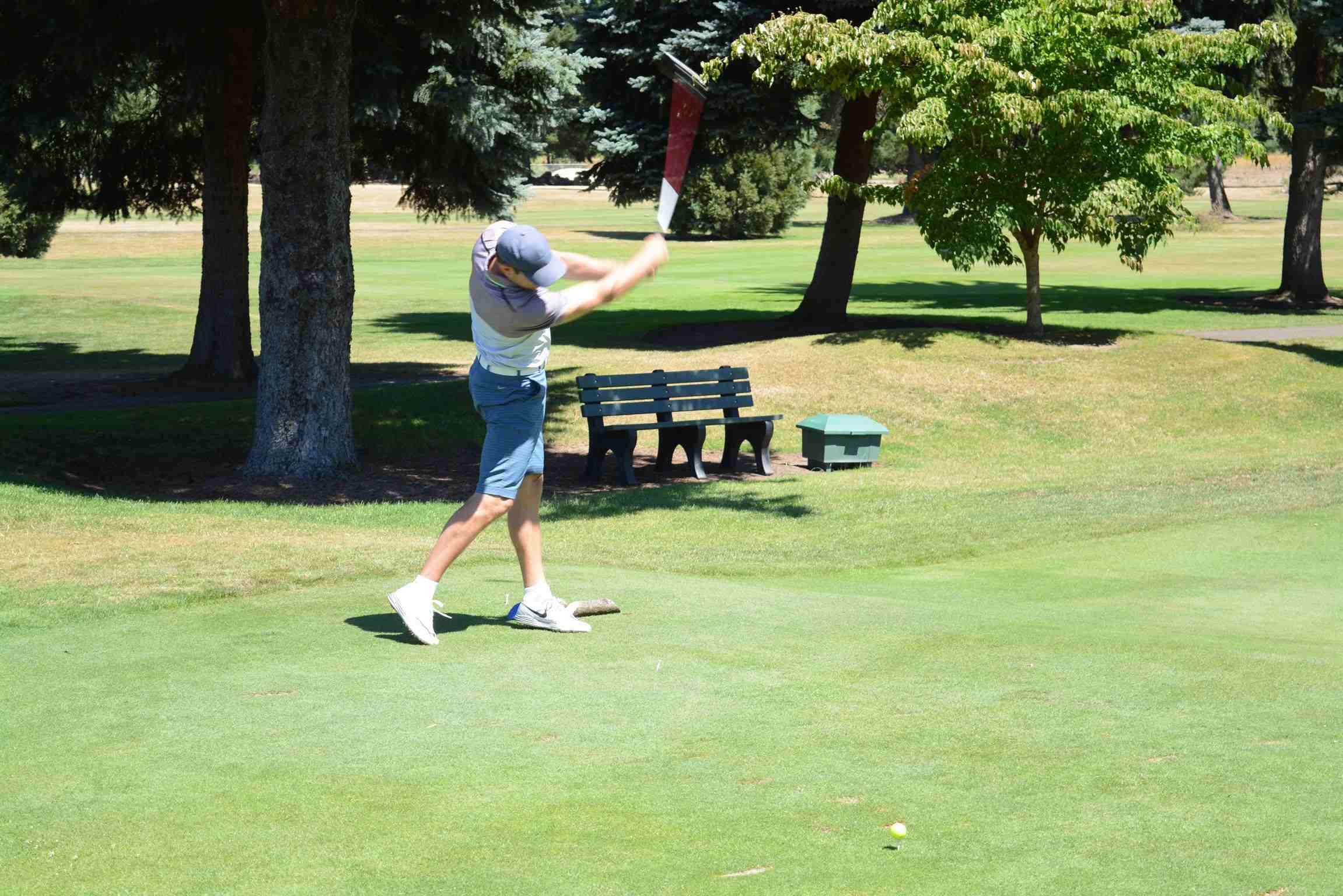 Due to COVID-19, we have held off on scheduling our next golf tournament. We expect our next tournament will take place in the Summer of 2021 or Summer 2022. Please continue to check here for updates.
We are looking forward to another great tournament soon!