Our Three Moms Scholarship Foundation has been established to help further the educational and career aspirations of senior status students at Fort Vancouver High School and Hudson's Bay High School that eligible for graduation. Our Three Moms Scholarship Foundation provides a one-time, $7,000 scholarship award. The foundation is also committed to providing continued support for each recipient throughout their undergraduate tenure if the eligibility requirements are met. The scholarship will be awarded to the individual who meet the eligibility requirements listed below, is of good standing at school and in the community, demonstrates financial need and has had to deal with personal and/or family challenges in their lives.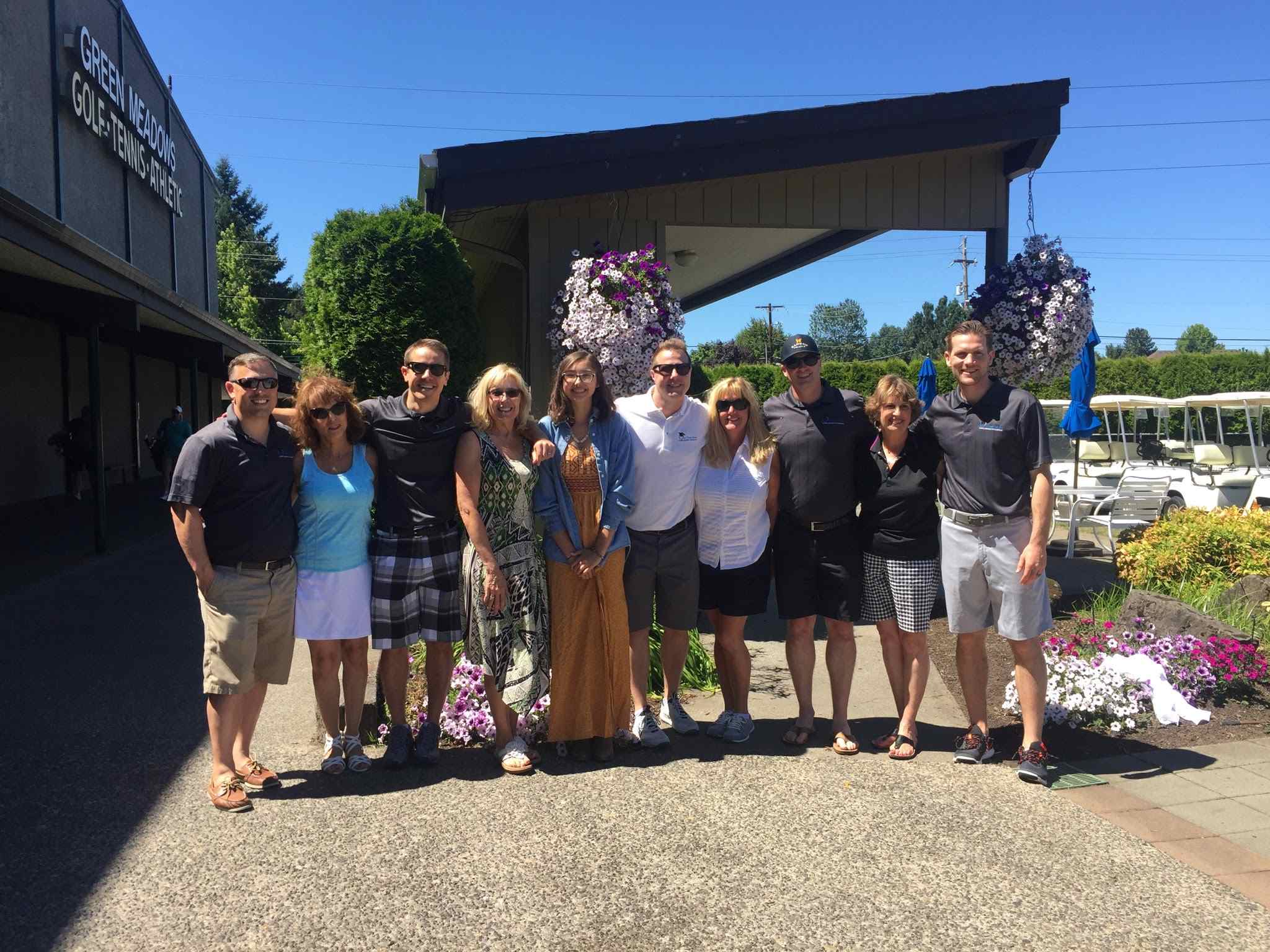 Attach one (1) unofficial copy of your high school transcript.
Attach two letters of recommendations from your teachers, employers, or other adults that knows you well, but is not related to you, describing your qualities and why you should be the recipient of this scholarship award.
The application and attachments must be submitted online.
Application packets must be received on or before June 1, 2023  to be considered. Applications received after that date will not be accepted.