Integrity
Our Three Moms Scholarship Foundation works to maintain the highest standards of integrity in all its relationships with students, donors, volunteers, and the public.
The Scholarship Foundation guards the privacy of donors and students alike. Donor and student lists and records are kept strictly confidential. The information is neither sold, shared, nor rented.
Acknowledgements of donations and announcements of financial aid awards are made public only with the authorization of donors and students.
All donors are treated with respect, care, and gratitude, regardless of the size of the gift or whether it is a financial gift, a gift of volunteer time, or a donation of merchandise.
The Foundation believes in the principles of operational transparency. Its financial records are open to the public. By request, access to Our Three Moms Scholarship Foundation's federal nonprofit tax statements and to annual reviews of its financial statements by independent accountants are available.
The Foundation maintains strict cost controls in all phases of its operations, with fiduciary oversight provided by a 5-person volunteer board of directors. Since inception, 90 cents of every dollar taken in went to programs benefiting students.
To view the foundation's recent IRS Form 990 please submit a request to Jake Bond, the Foundation's Treasurer, at [email protected]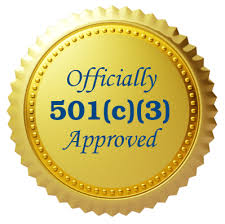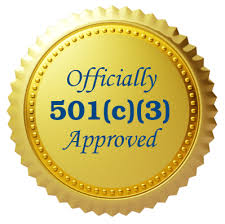 Our Mission
Our mission is to assist in providing a quality education both in and beyond the classroom to deserving college-bound students from single-parent homes. The board members and supporters of the scholarship are committed to instilling in our students: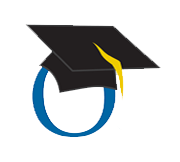 A commitment to the development of their
intellectual, social, and moral dimensions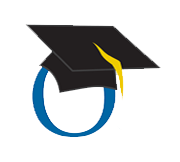 A belief in using one's gifts and talents in service
for others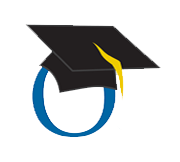 A sense of the passion and value of education