Your contribution to Our Three Moms Scholarship Foundation helps a deserving student achieve their educational goals.
About our foundation
The founding members of Our Three Moms Scholarship Foundation (Jake, Jesse, Dusty, Chris and Bryce) have friendships that date back to the 2nd grade. They were introduced through youth sports and attended local schools together while growing up in Vancouver, WA.
They formed a robust and unique bond with one another that has strengthened as they have continued to reach for and achieve their goals personally and professionally.
A commitment to the development of their intellectual, social, and moral dimensions
A belief in using one's gifts and talents in service for others
A sense of the passion and value of education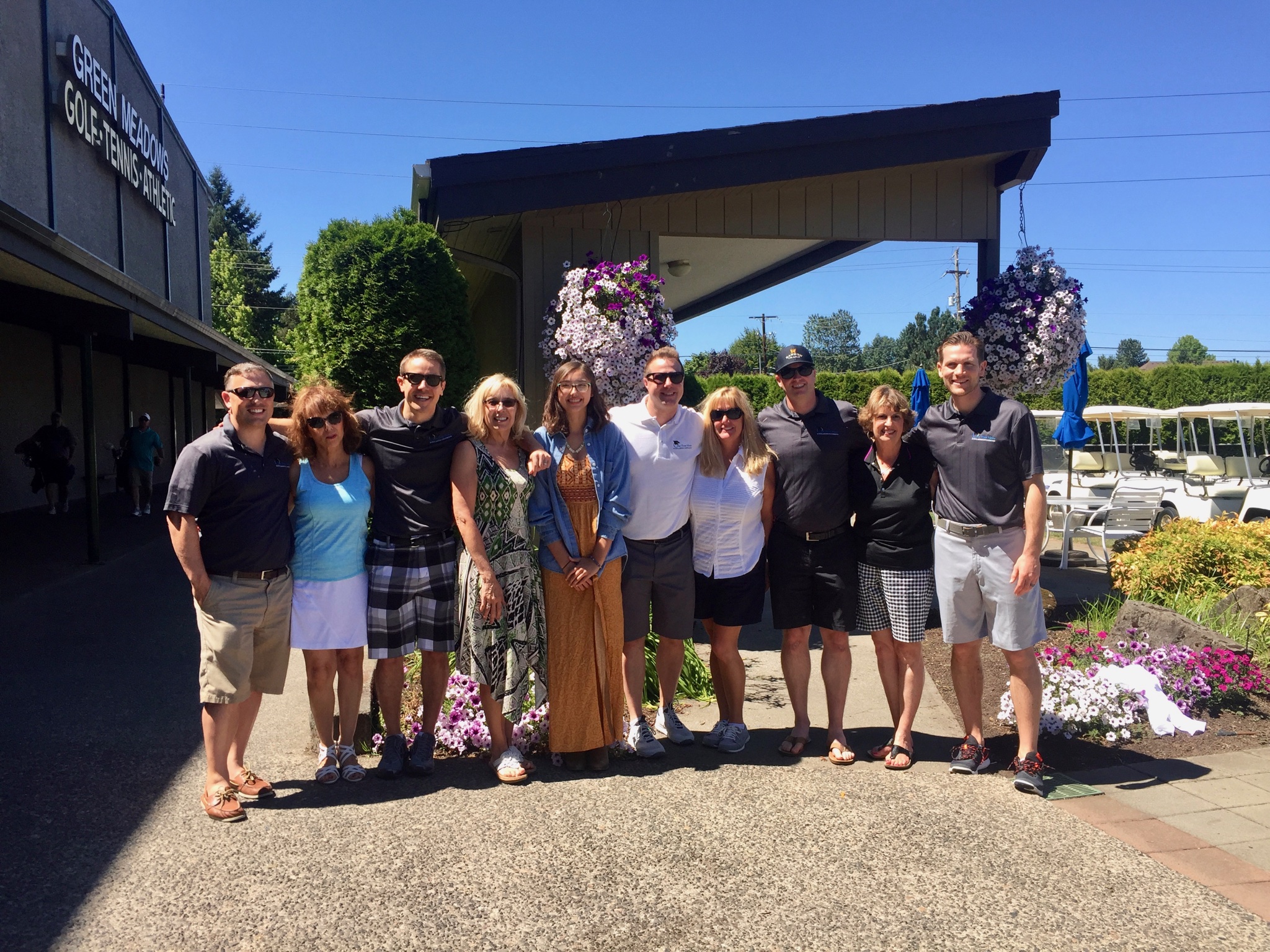 Our mission
Our mission is to assist in providing a quality education both in and beyond the classroom to deserving college-bound students from single-parent homes. The board members and supporters of the scholarship are committed to instilling in our students:.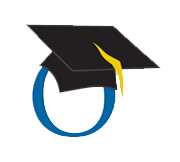 A commitment to the development of their
intellectual, social, and moral dimensions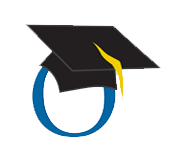 A belief in using one's gifts and talents in service
for others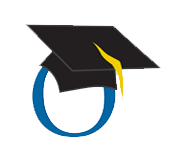 A sense of the passion and value of education
Upcoming events
The OTM Golf Tournament will be on August 17th, 2019 at 1:00pm with a banquet / lunch at 11:30am.
Our Three Moms Scholarship Foundation has been established to help further the educational and career aspirations of graduation eligible seniors from Fort Vancouver High School and Hudson's Bay High School.
What Others Say About Us
Our Three Moms serves our local community and directly impacts student in a positive way. These men began giving back, only a few short years after graduating high school themselves. The money raised funds college scholarships for graduates of Fort Vancouver and Hudson's Bay High School. I have known many of the recipients of the scholarships and can attest to the fact that these students would not have been able to fully pay for their education without the funds. Our Three Moms is paying it forward and I am happy to support the effort year after year.
Bill Oman
Not only does the OTM tournament support a great cause, but it's one of my favorite weekends of the year. Numerous years ago myself and several other college friends made our first trip to the event and had a such a thoroughly enjoyable and rewarding experience that we have been back every year since. Over the years I've become good friends with all of the founders and the 'Texas Longhorn Chapter' of the Foundation has encouraged our friends and family to support the organization. I think all of us take a lot of pride in what these guys have built and at this point we want to be part of what they are doing for their community.
Tim Rosolio
Our Three Moms exemplifies what's right about public education. It's about former students giving back to current students. Each year the Foundation looks for students from single parent households who could use a little extra support. They recognize students who have demonstrated character and a willingness to learn and reward them with scholarship money and support. I've observed firsthand the impact that this can have on a student. Our Three Moms has helped form a community that tells students we value them and will be for them as they pursue their dreams. I'm grateful for organizations like Our Three Moms that make our world a better place.
Jeff Snell
My experience has been nothing but positive. Watching this group of young adults turn this tourney into what it is today is nothing short of perfection. More and more are turning out every year, and I think that is a testament to their hard work and dedication. As long as I am physically able, I will return with my core group to compete for the title. I'm sure that other young people will continue to benefit form the hard work of these professionals. It's been an honor.
Matt Woodford
It is truly amazing to see 5 young men grow up and become such caring and giving adults. When they were in high school they were not your typical high school kids. There was a level of maturity that most high school kids don't exhibit. These 5 kids saw beyond their age and have continued that by giving back to their community at such a young age. It is not surprising that there are incredible moms standing with these guys helping direct the way. It is wonderful for them to recognize what their moms have done for them and honor their moms by running this tournament in their name
Mick Hoffman